Nigeria is broke, borrowing to service debts

82.9 Million Nigerians Currently Live Below Poverty Line— ActionAid
Lead Director of the Centre for Social Justice (CSJ), Mr. Eze Onyekpere, has said Nigeria is broke and is borrowing money to service old debts. Speaking at a two-day National Summit on Tax and Development, organised by ActionAid Nigeria, in Abuja, Onyekpere said continued borrowing to service old debt is grossly inimical to national development, and would only leave behind a bleak future for the younger generation.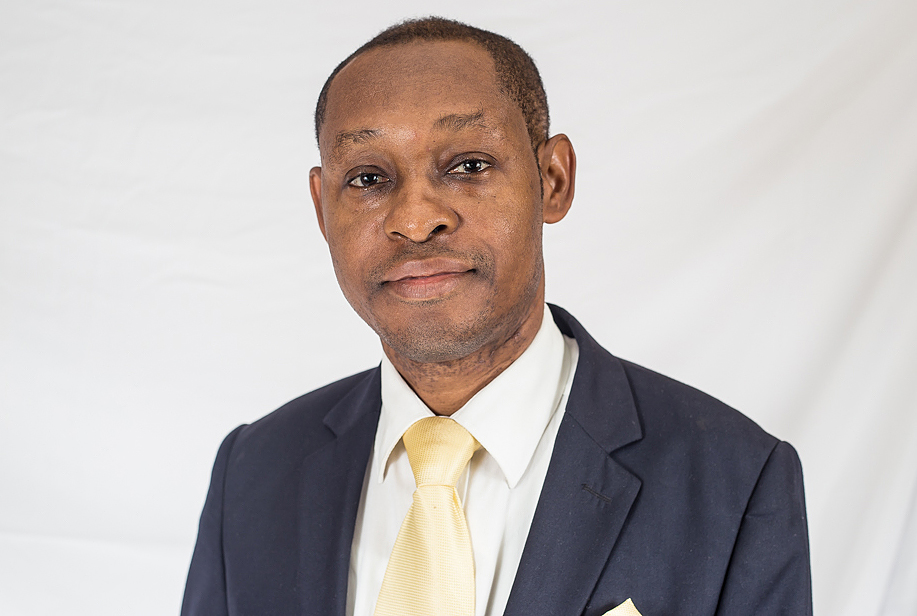 Mr. Eze Onyekpere
"Nigeria is broke, which is why we are experiencing all forms of financial crises, such as delayed salary payments, strikes, and other challenges. All that the government is doing is borrowing from Peter to pay Paul," he said.
He noted that Nigeria couldn't expect to make meaningful progress in terms of national development if it continued the current spree of borrowing to pay back old debts.
Country Director of ActionAid Nigeria, Ene Obi, said an estimated 82.9 million Nigerians are currently living below the poverty line, in a largely informal economy, with little access to basic amenities.
Obi explained that tax to Gross Domestic Product (GDP) rate in Nigeria and some other African countries remains low, affecting small and medium scale businesses, which are mainly driven by young people and women. So, government incentives, stimulus, and credit facilities must target this group of people, to get the economy back on track at the earliest possible time to tackle increasing poverty, unemployment, and inequality.
Obi said low tax revenue trend is among factors that necessitated the eventual Report of the High-Level Panel on Illicit Financial Flows (IFFs) from Africa, commissioned by the United Nations Economic Commission for Africa (UNECA) in 2011, which estimated that more than $50b leaves African shores yearly.
She explained that global economic disruption, occasioned by the COVID-19 pandemic also brought into sharper focus the impact of decades of inadequate investment in public services infrastructures, such as health and education.
She said: "In the last year, the government has undertaken various reforms to strengthen its tax revenue base. For instance, the Senate passed the Financial Bill, which among other provisions raised Value Added Tax (VAT) from 5% to 7.5%, the CBN new directives for taxing transactions, stamp duty charges, and taxing the digital economy, among others.
She said oil represents more than 80% of Nigeria's exports, 30% of its banking-sector credit, and 50% of the overall government revenue. With the drop in oil prices, government revenues are expected to fall from an already low 8% GDP in 2019 to a projected 5% in 2020, forcing the government to review its fiscal plan for 2020 from an initial N10.594tr to N10.81tr in a revised budget, despite the challenge of dwindling resources.
However, the government's efforts to drive the economy failed to take into consideration citizens' socio-economic challenges, such as an increase in food prices, fuel price hike, and high electricity tariff, among others.
Vice President of Nigeria Labour Congress (NLC), Comrade Joe Ajaero, said the body is committed to demanding that government acts decisively, regarding issues of tax justice, especially the halting of illicit financial flows.
Ajaero, who represented the NLC President, Ayuba Wabba, said the only way to achieve this is by increasing citizens' awareness level on the negative effects of illicit financial flows and asset theft.