East West: Akpabio demands N1 trillion
By Our Correspondent
Minister of Niger Delta Affairs, Godswill Akpabio, on Thursday demanded N1trillion to ensure perfect construction work to complete the East West Road.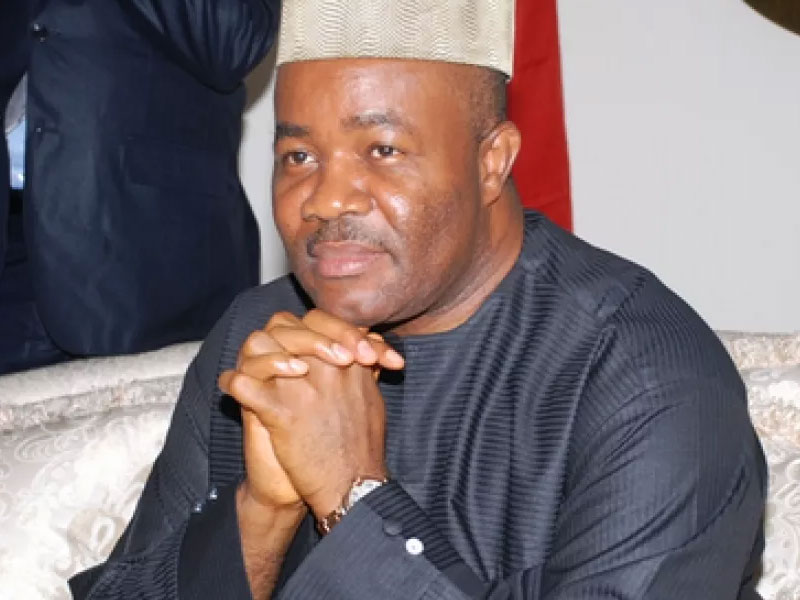 Godswill Akpabio
He maintained that spending the amount on the project would ensure safety, efficiency, economic viability, as well as guarantee standard and return on investments.
Akpabio restated Federal Government's commitment to paying adequate attention to the management of the East West Road.
Director of Press, Ministry of Niger Delta Affairs, Deworitshe Patricia, said the minister stated this at a virtual meeting of counterparts on the complementary programme for the East West Road project in Abuja.
He noted that the cost of construction of the road was due to the nature of the terrain and magnitude of the project.
The minister said it was also logical that an investment of that magnitude should elicit further attention for its management beyond just construction, adding: "The ministry conceived the initiative to engage all counterparts to collaborate in providing management structure for the road corridor.
"It is based on the clear comprehension that all the states along the corridor have critical roles to play in the planning, development and management of their domains and that the actions and inaction of any will affect the project."
Akpabio further explained that owning to the experience on the Lagos-Ibadan Expressway and other highways in the country, the collective task of the counterpart team was to ensure that the highway corridor was efficient, safe and economical in the short, medium and long terms.
"Therefore, it is critical and compelling that the ministry urgently and proactively take steps to guarantee the road corridor to deal with envisaged challenges of settlement, growth and human activities along the corridor," he added.
On his part, Minister of State for the MNDA, Omotayo Alasoadura, said the East West Road corridor would attract development of human settlement and economic activities when completed and that the ministry desired to turn around the fortunes of the Niger Delta region for the better.
He said complementary programme for the East West Road was one of the many initiatives of the ministry's current resolve to elicit partnerships for better results.
Earlier, in his welcome remarks, Permanent Secretary of the ministry, Dr. Babayo Ardo, stated that the inaugural meeting was aimed at evolving an enduring management approach for the East West Road Corridor.
The Road project which is dual carriage, four lane way, spans about 361km across Delta, Bayelsa, Rivers, Akwa-Ibom and Cross River states was designed as regional spine on the East West axis to provide free movement of goods, services and passengers.