Herdsmen Attack: Ijaw group wants Tinubu's government to protect minority ethnic nationalities
By NAN
The Movement of Survival of Izon Ethnic Nationalities in Niger Delta (MOSIEND) has raised concern over the incessant attack on Ijaw settlements by herders believed to be from northern Nigeria.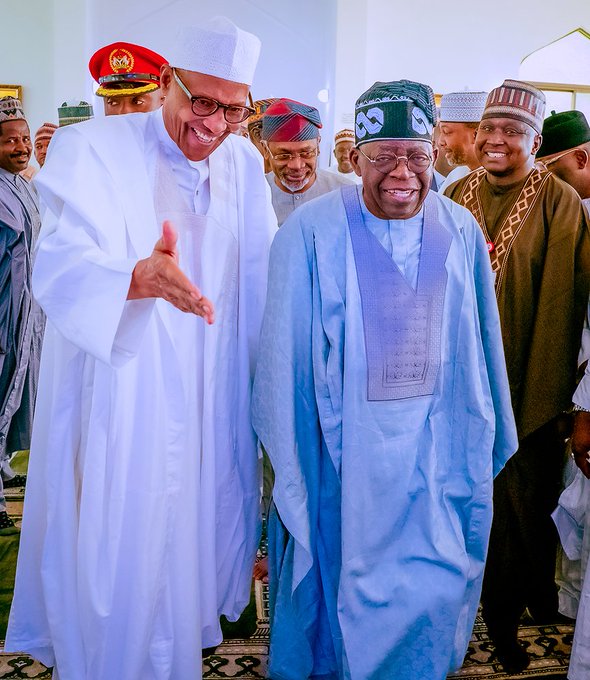 MOSIEND made its position known at the weekend, during the inauguration of central zone executives and special chapters of the pressure group in Yenagoa.
The group noted with regrets that the issue of ethnic cleansing became prominent under the current administration which is about winding up, and the country witnessed a high increase in the attack on communities and farmlands, aside kidnapping and farmers/herders clashes in the past seven years.
Kennedy West, the President of MOSIEND urged the incoming federal government led by Bola Ahmed Tinubu to protect the interest of other ethic nationalities in Nigeria.
He said that Niger Delta states in southern Nigeria have all recorded cases of killings which are believed to be masterminded by herders, and despite cries for the government to tackle the matter, little or no achievement has been made in that regard.
According to West, the most recent cases of such killings happened in Bayelsa on April 20, leading to loss of no fewer than four lives.
He regretted that although Bayelsa has an anti-grazing law, its implementation has been weak with no record of conviction after two years of enactment as herdermen continue to flout the legislation.
West, also accused Governor Douye Diri of tackling the issue of attack on communities by non-natives with kid gloves.
He urged the incoming administration to give priority to issues of ethnic cleansing and farmers/herders clashes, and also restructure the country and allow states to harness their resources and pay taxes to the national.
The chairman of MOSIEND, Central Zone, Tari Zidougha, also decried the situation where Fulani herdsmen were above the law.
He advises security agencies in the state to be alive to their responsibilities, and also called on the newly commissioned clan executives to protect their various communities from external attacks.